An adventure of your lifetime.
In Åres spectacular nature. Explore our packages, or let us tailor make your own adventure where your imagination is the only boundary.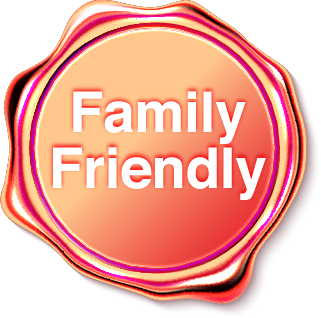 Northern Lights Adventures
Snowshoe walking in the night with the chance to experience the Northern Lights. An evening snack is included and the guide is also telling facts about the northern lights and how to capture auroras on camera. (Transport included).
Snowmobile Night Ride Adventure
Experience a new dimension of the wilderness of Åre and come with us for a night ride on our snowmobile. We take you for an unforgettable adventure with a cozy Swedish "fika" by the fire along the way.
Explore all of our adventure packages
Do you wish to explore the wild and beautiful nature that surrounds Åre, at your own pace and leisure, but with the knowledge of a local? We offer tailor-made adventures to create memories of a lifetime
Tag #arenatureadventures in your post and we might post it in our feed.