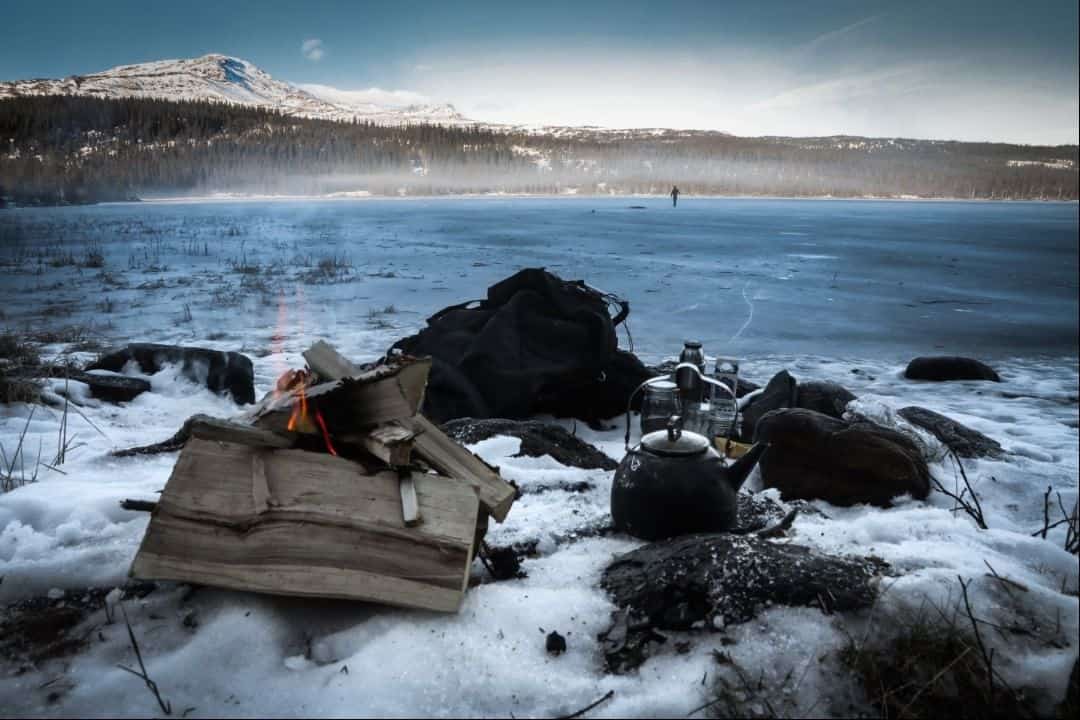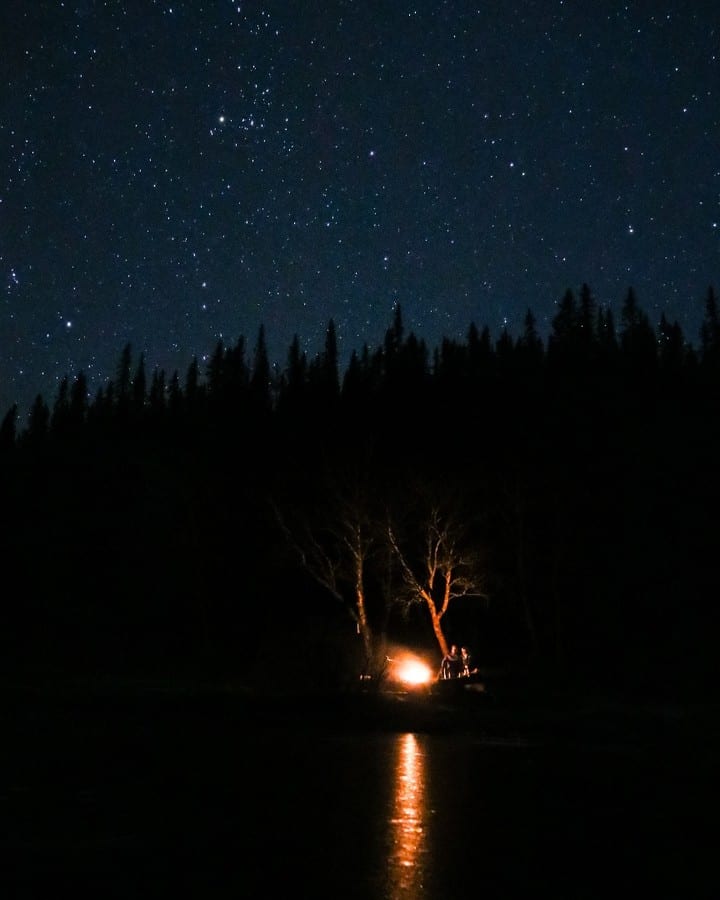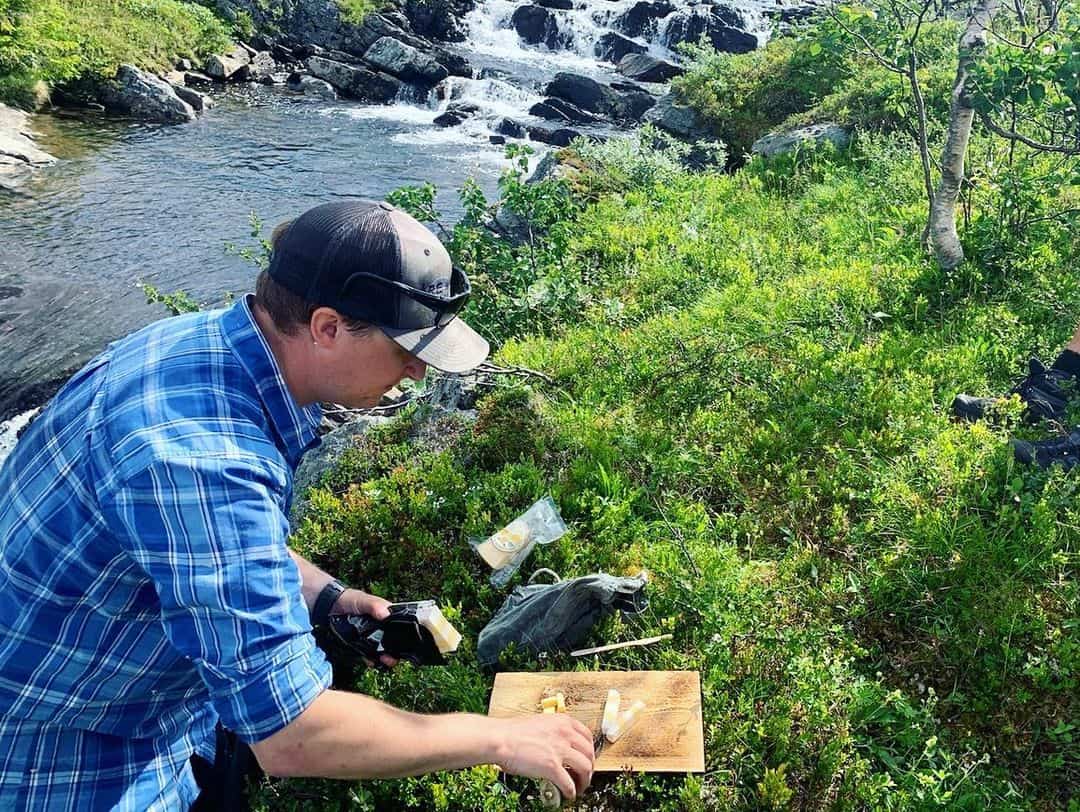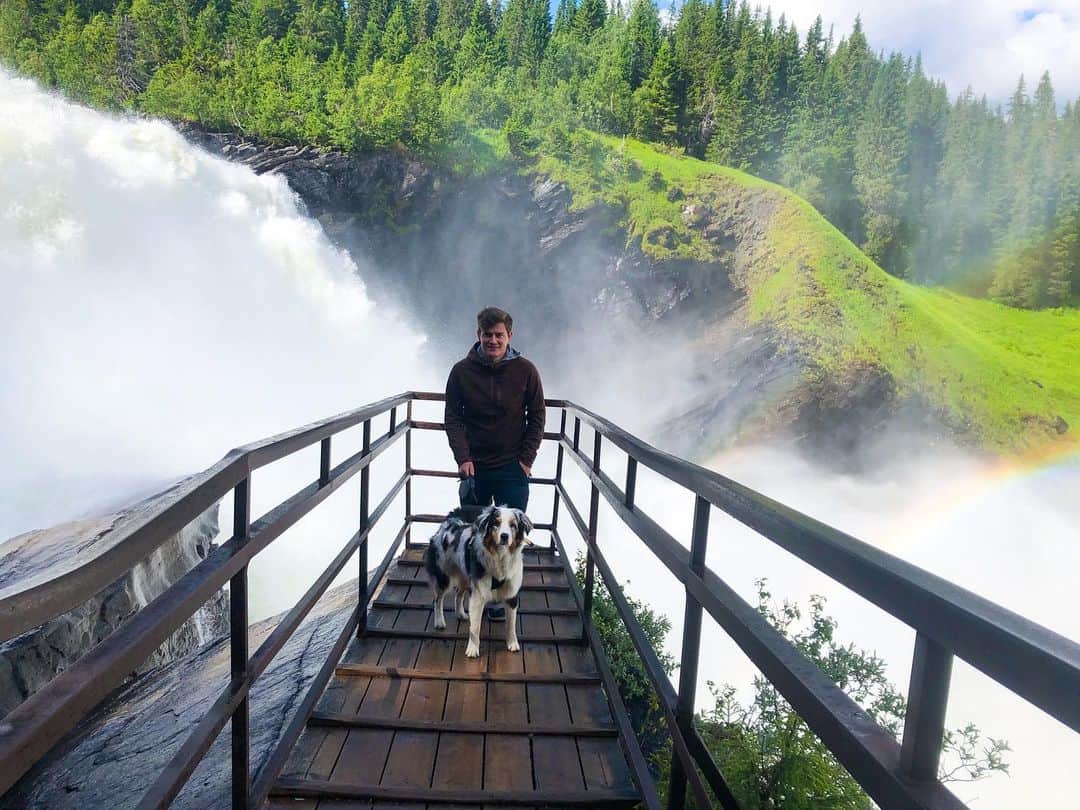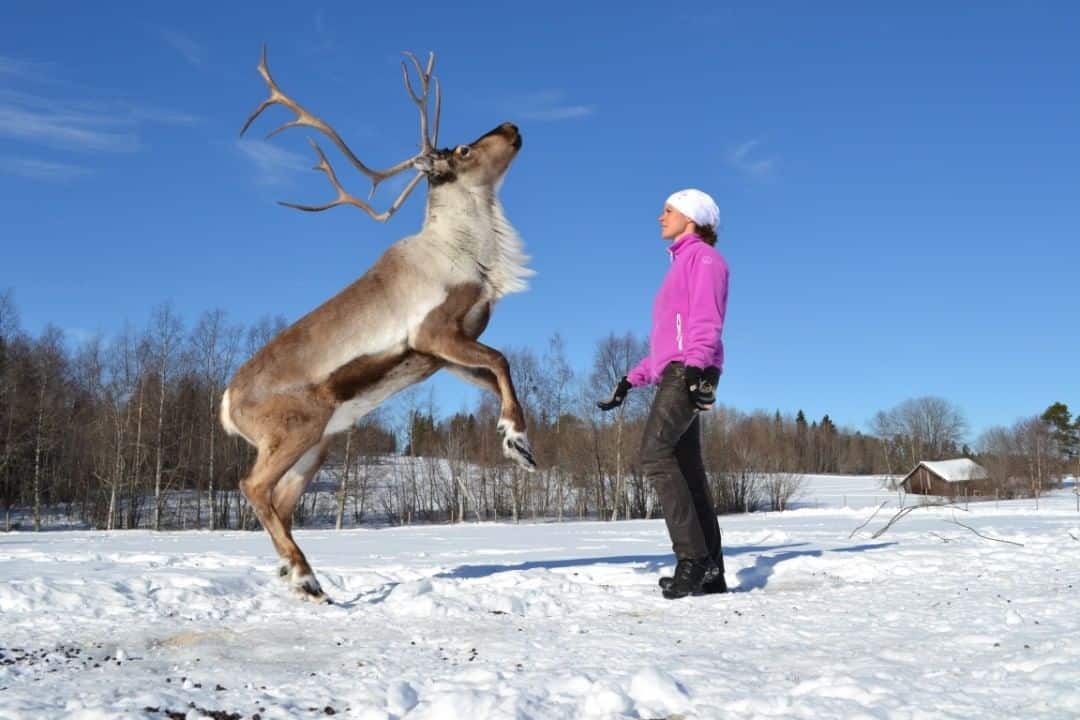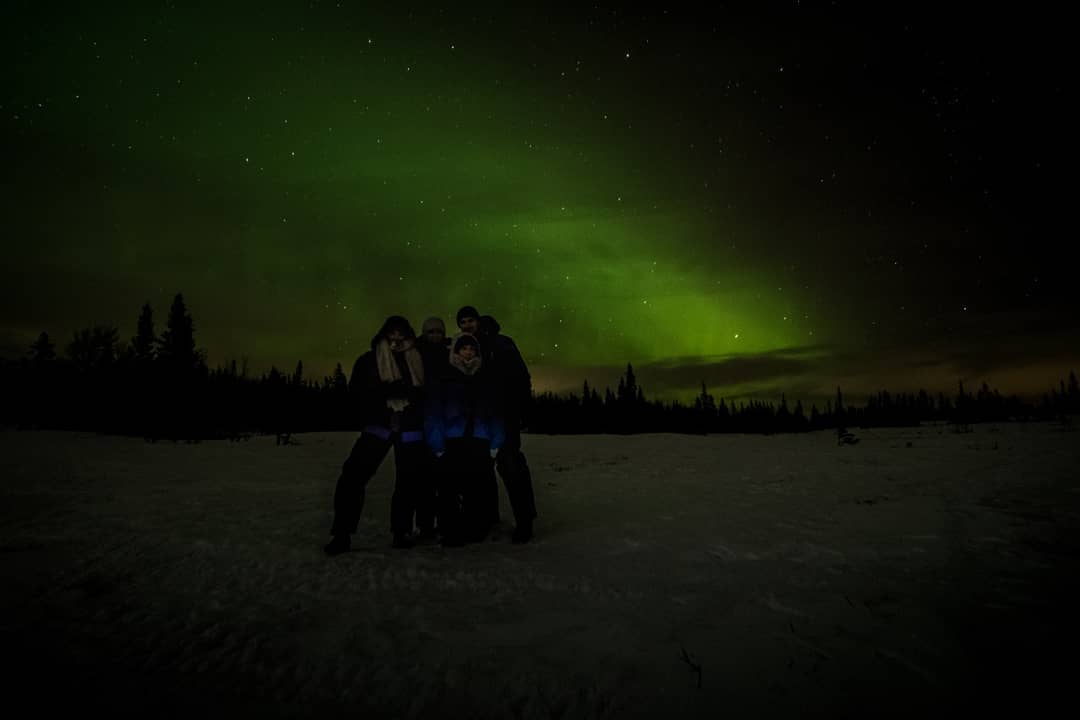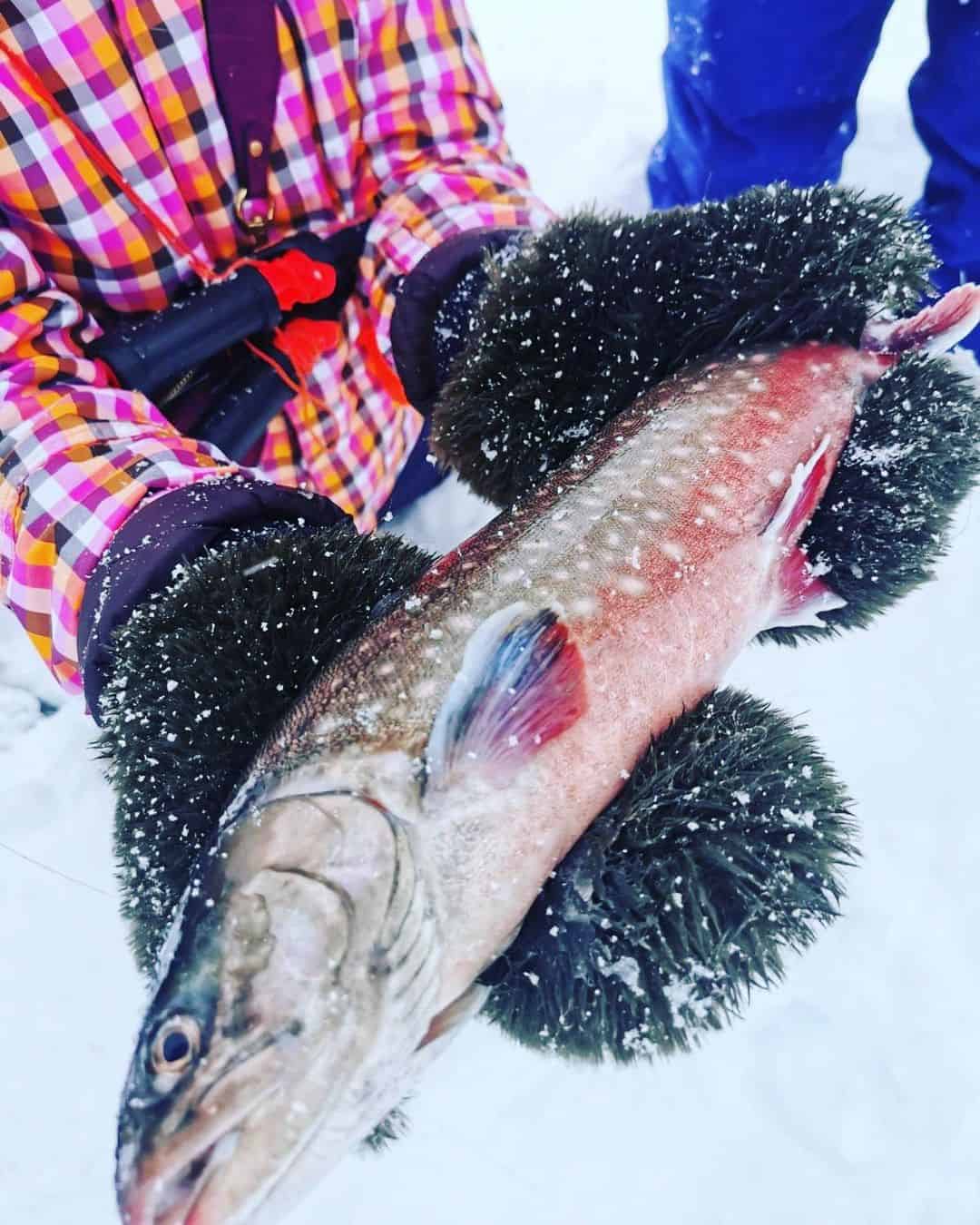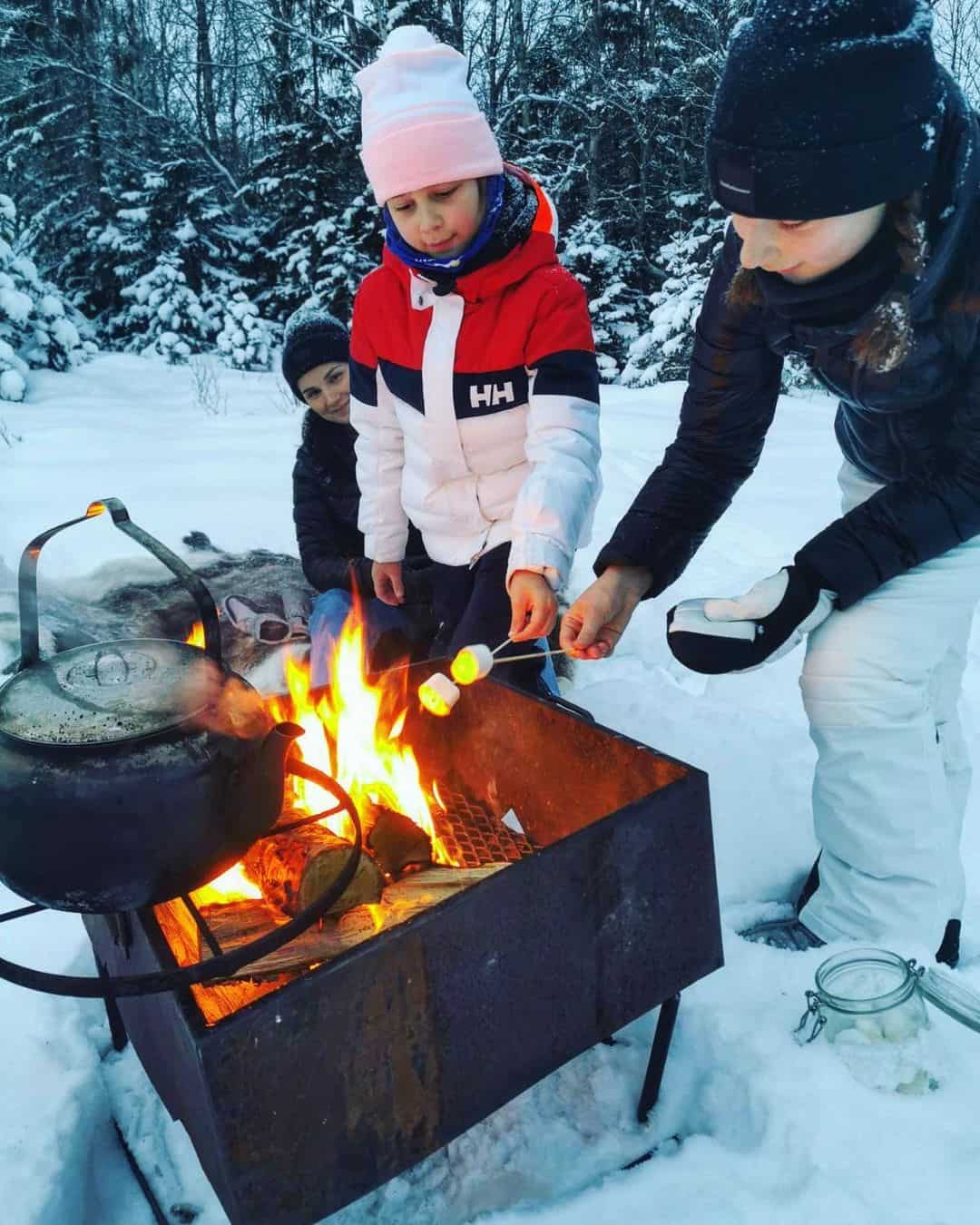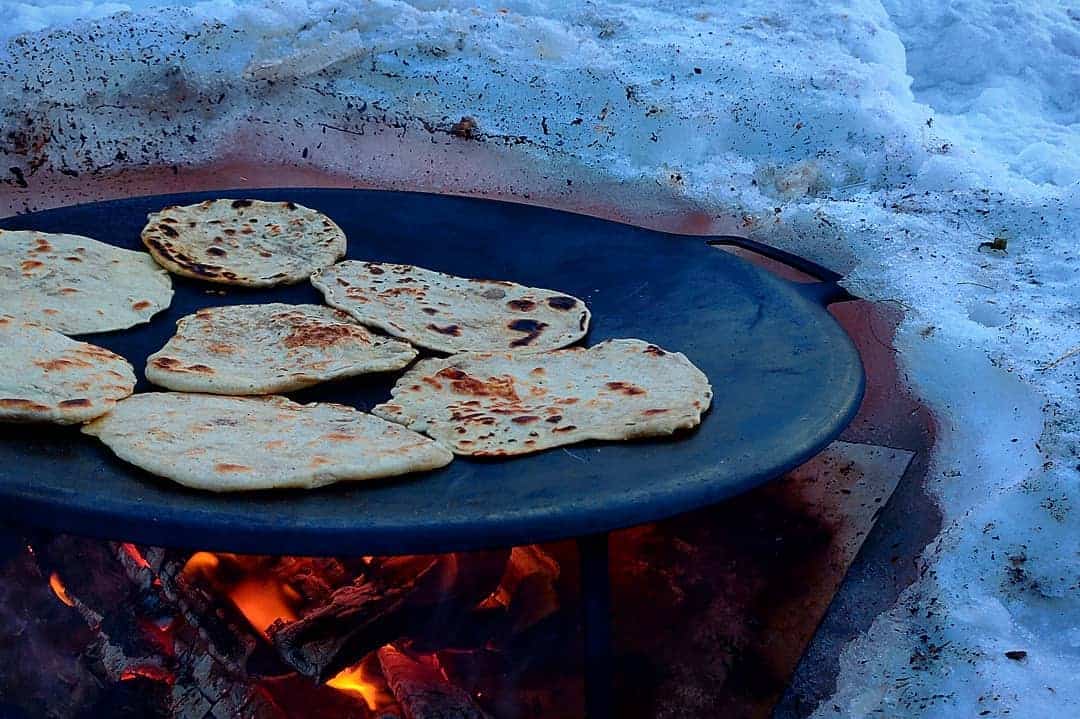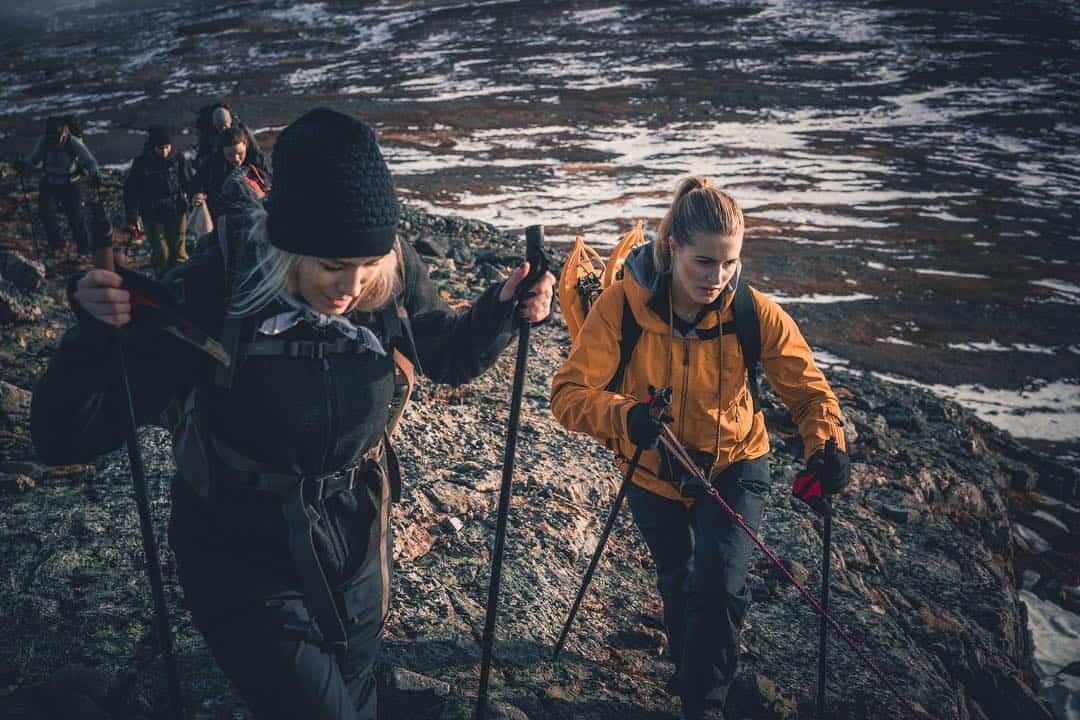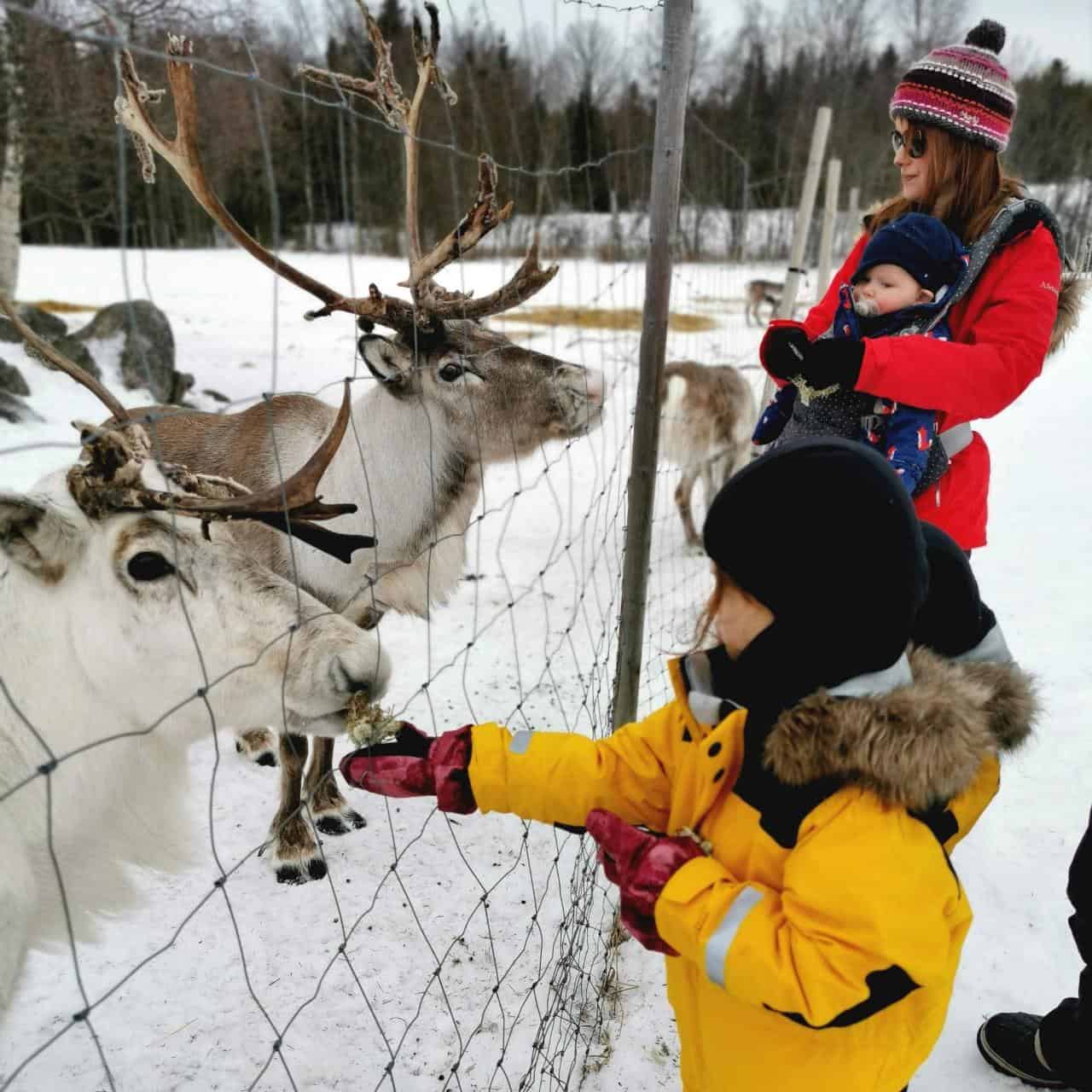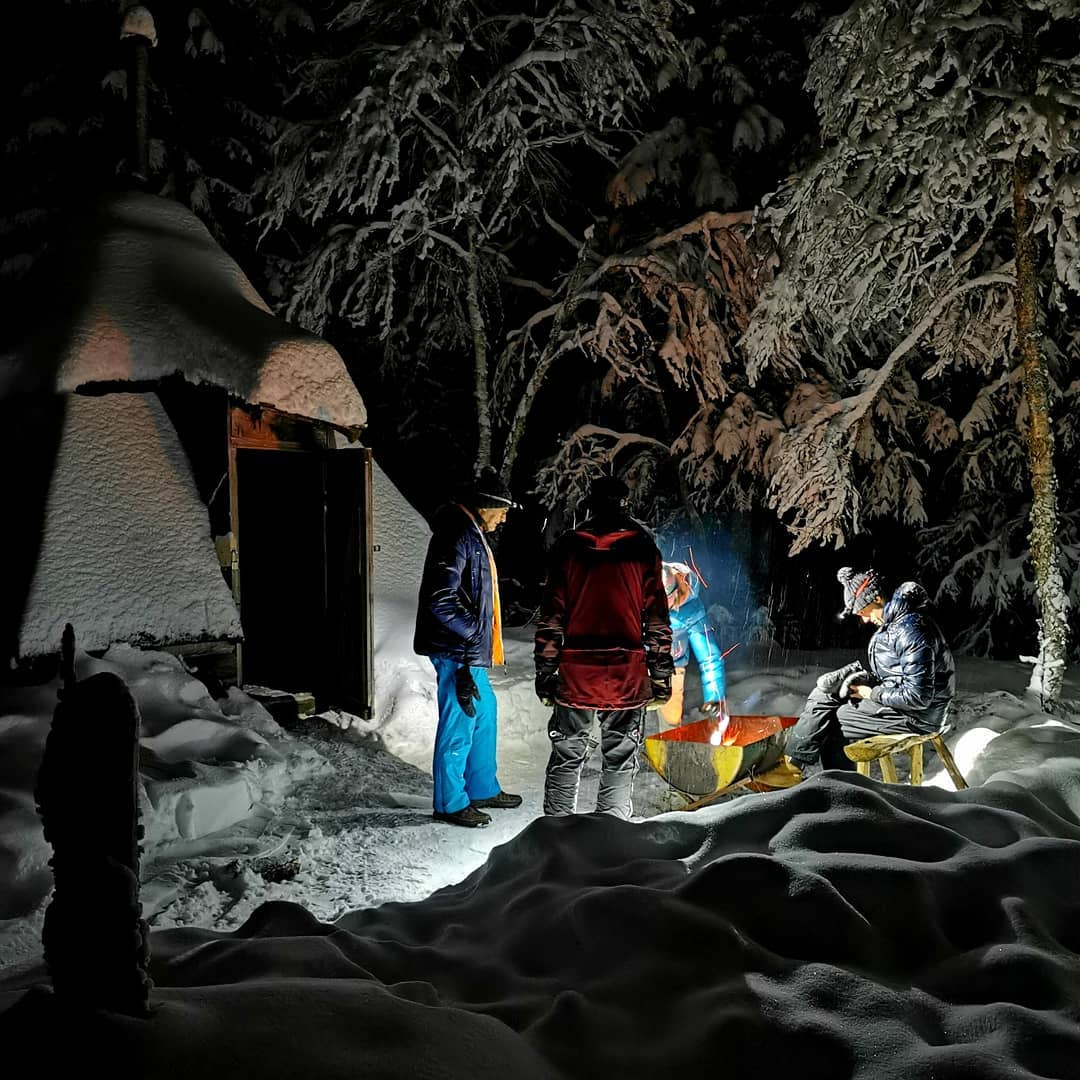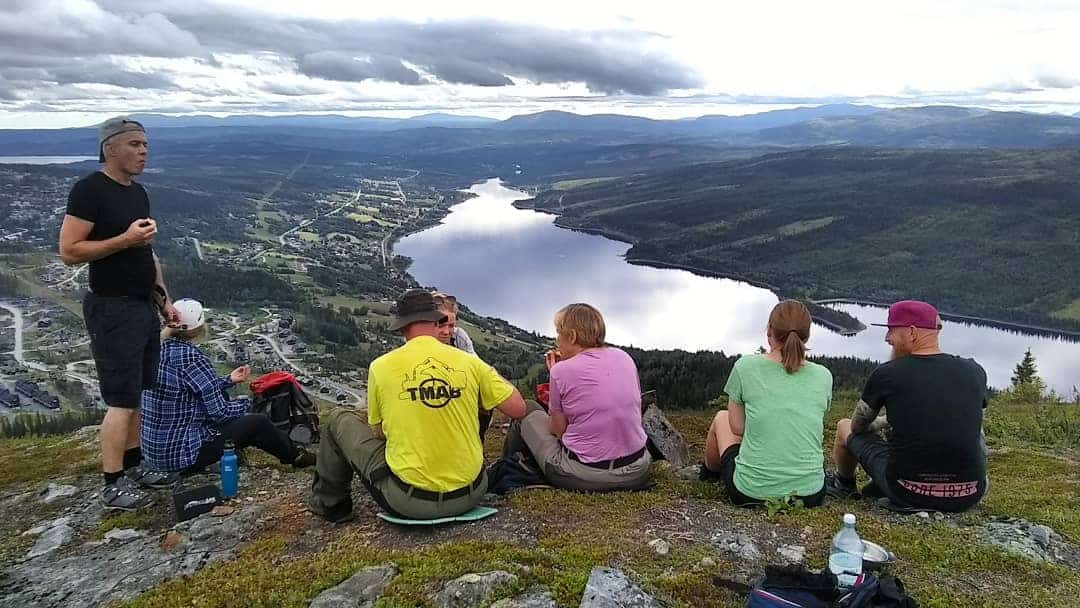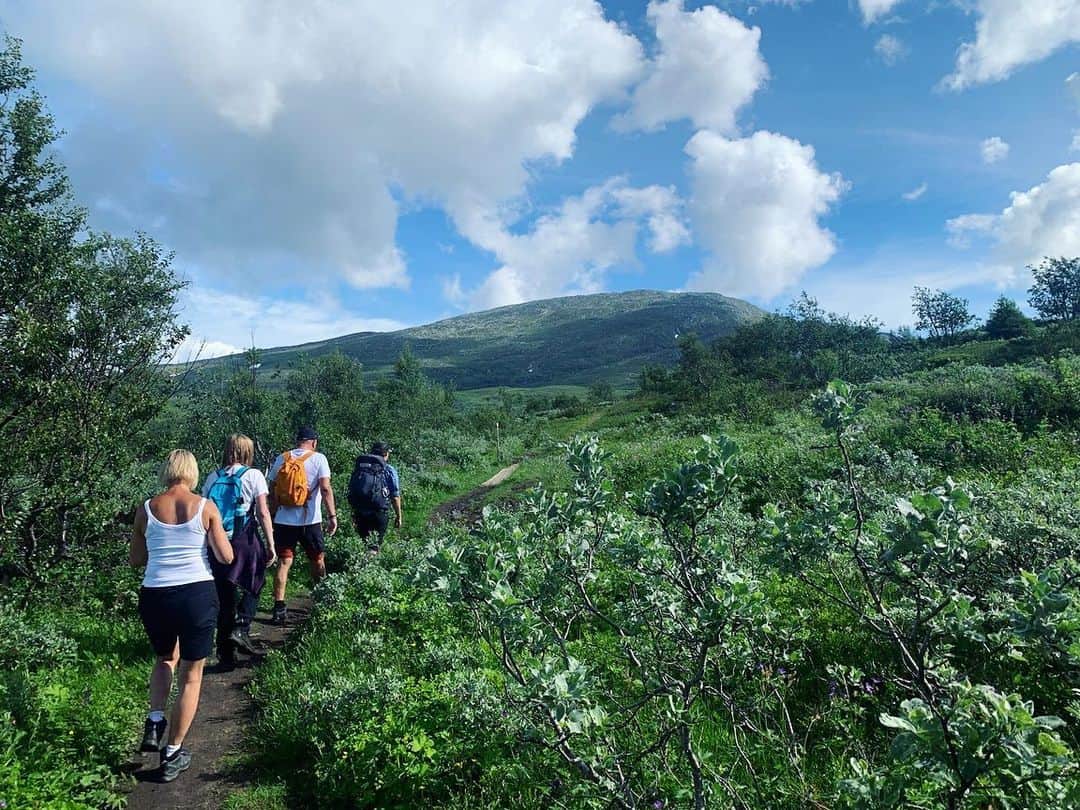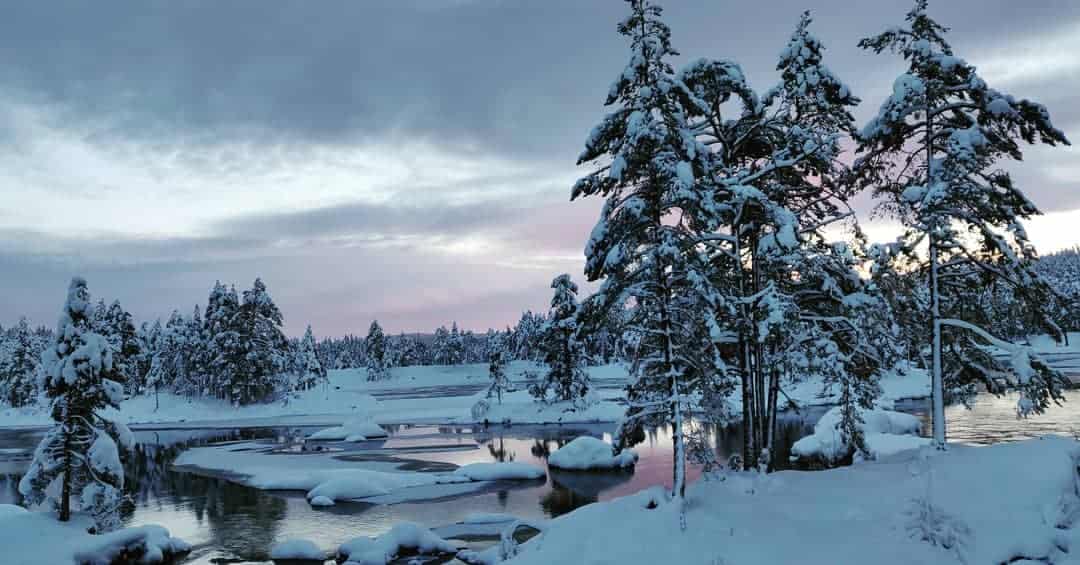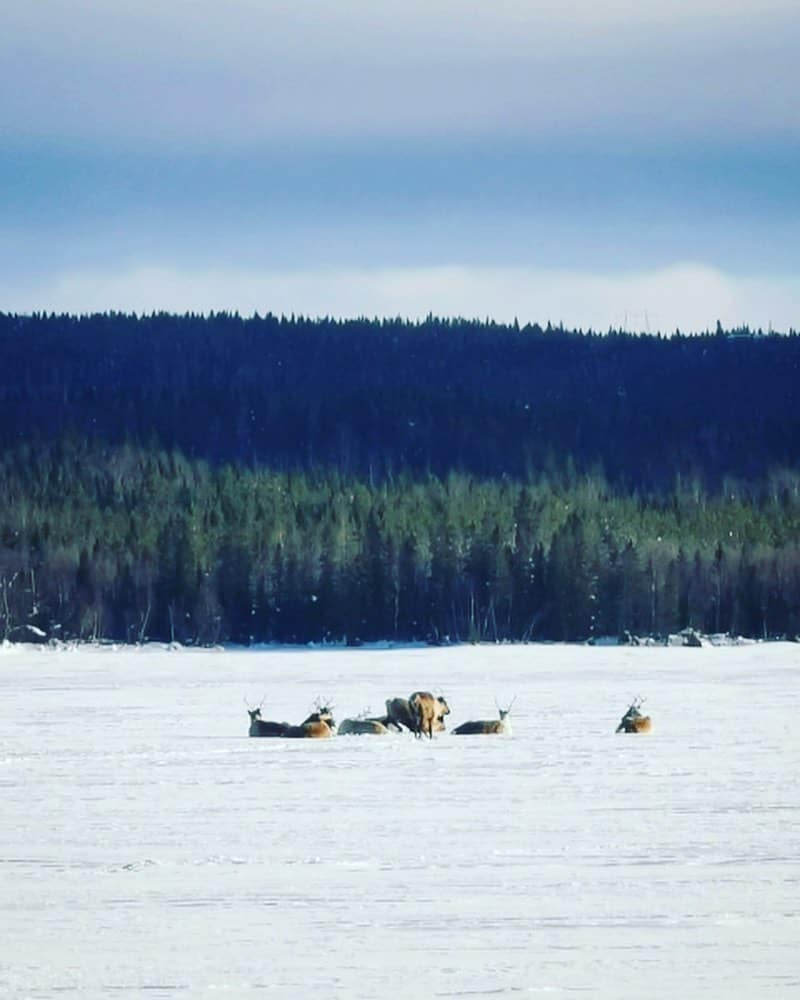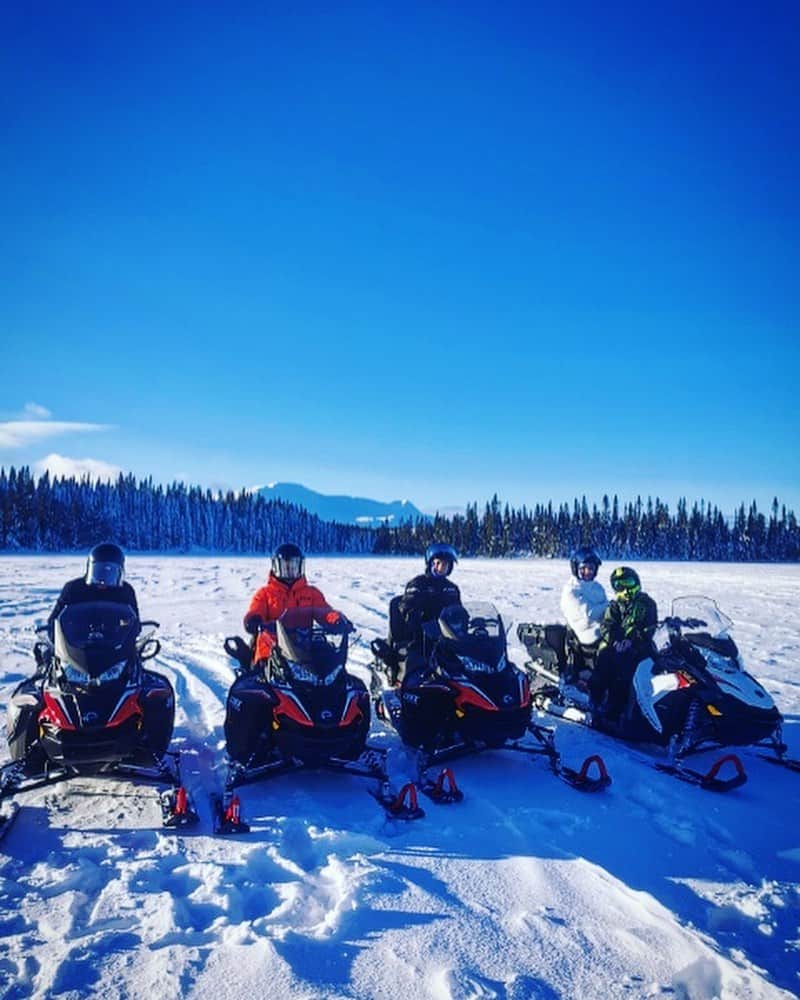 we're located in a village called Åre, which is located 63° north in Sweden. The surroundings offer a variety of activities; extreme, calm or maybe a little bit of both. Whilst enjoying these activities, you will experience the beautiful landscape of mountains, lakes and birch/spruce forests. Sometimes in full bloom with green fields with contrasting stark grey rocks, or with a cloud-like landscape covered in snow.
We believe that with smaller groups we can offer a better service with more genuine & unforgettable experiences.
Åre Nature Adventures was a part of Explore Åre. As the company grew bigger we noticed that multiple target groups; conferences, schools, travelers, gave us a hard time to offer the perfect experience. Therefore, we split up the company. As a result, Åre Nature Adventures was born.  Our focus is to offer a genuine, unforgettable and enjoyable experience to our guests. Let us guide you to your next adventure.